Lista de Openings y Endings de algunos animes que persisten y los nuevos animes.
En esta lista encontraran el nombre de la música, el o los artista que la cantan y la fecha en la que se podrá encontrar en la pagina de Club Vértigo Animes.
*algunas fechas pueden cambiar.
* los ''??'' significan que los datos no son conocidos.
*es probable que los animes de corta duración no estén incluidos en esta lista.
*no se asegura al 100% que el día de lanzamiento de la música se encuentre ya disponible en la pagina.
*Si encuentran algún error agradecería que lo notifiquen en la pagina de facebook.
-----------Persistent Animes/
Animes Persistentes

-----------
Boruto: Naruto Next Generations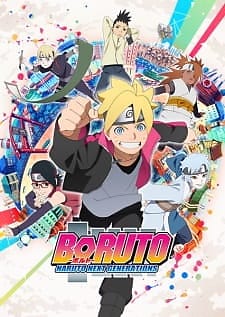 Opening
Ending 16
"Kimi ga Ita Shirushi" by Halca
Kumo desu ga, Nani ka?
Opening 2

"Bursty Greedy Spider" by Konomi Suzuki
Ending 2

"Genjitsu Totsugeki Hierarchy (現実凸撃ヒエラルキー)" by Watashi / Kumoko (Aoi Yuuki)
Nanatsu no Taizai: Fundo no Shinpan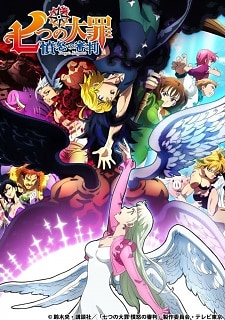 Opening 2
"Eien no Aria (永遠のAria)" by Sora Amamiya
Ending 2

-----------

New Animes/Nuevos Animes-----------
86 EIGHTY-SIX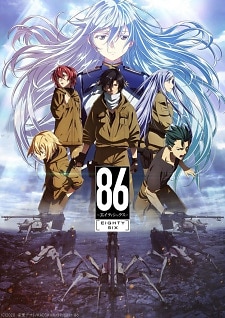 Opening
"3-pun 29-byou (3分29秒)" by hitorie
Ending
"Avid" by SawanoHiroyuki[nZk]:mizuki
Boku no Hero Academia 5th Season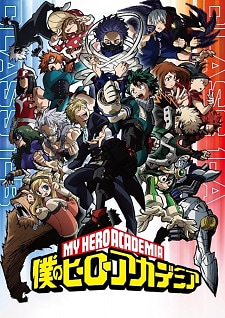 Opening
Ending
"Ashiato (足跡)" by the peggies
Dragon, Ie wo Kau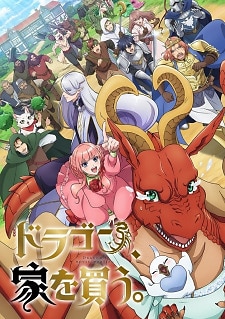 Opening
"Roll-playing (ロールプレイング)" by Masayoshi Ooishi
Ending
"Shizuka na Kaze (静かな風)" by Non Stop Rabbit
Edens Zero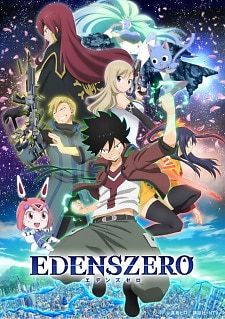 Opening
"Eden through the rough" by Takanori Nishikawa (eps 2-)
Ending
"Bouken no VLOG (冒険のVLOG)" by CHiCO with HoneyWorks
Fruits Basket: The Final
Opening
Ending
"Haru Urara (春うらら)" by GENIC
Fumetsu no Anata e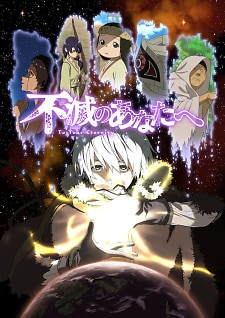 Opening
"PINK BLOOD" by Hikaru Utada (宇多田ヒカル)
Ending
"Mediator" by Masashi Hamauzu
Hige wo Soru. Soshite Joshikousei wo Hirou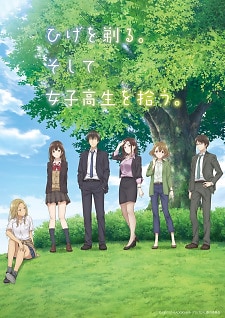 Opening
"Omoide Shiritori (おもいでしりとり)" by DIALOGUE+
Ending
"Plastic Smile" by Kaori Ishihara
Ijiranaide, Nagatoro-san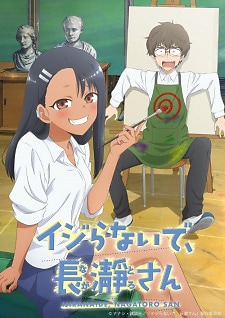 Opening
"EASY LOVE" by Sumire Uesaka (上坂 すみれ)
Ending
"Colorful Canvas (カラフル・キャンバス)" by Nagatoro-san (Sumire Uesaka), Gamo-chan (Mikako Komatsu), Yosshi (Aina Suzuki), Sakura (Shiori Izawa)
Isekai Maou to Shoukan Shoujo no Dorei Majutsu Ω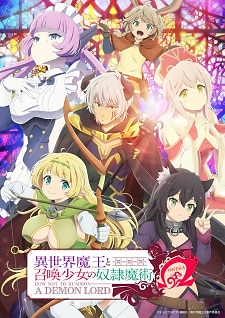 Opening
"EVERYBODY! EVERYBODY!" by Yuu Serizawa with DJ KOO & MOTSU
Ending
"YOU YOU YOU" by Yuu Serizawa with DJ KOO & MOTSU
Joran: The Princess of Snow and Blood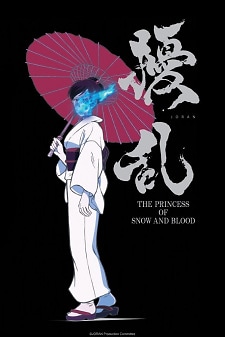 Opening
"Exist" by RAISE A SUILEN
Ending
"Embrace the light" by RAISE A SUILEN
Koi to Yobu ni wa Kimochi Warui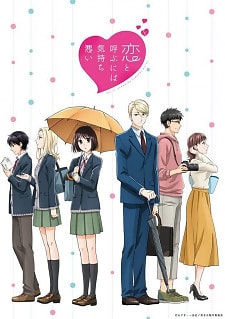 Opening
"Monochrome City (モノクロシティ)" by ACE COLLECTION
Ending
"Rinaria (リナリア)" by Maruritoryuuga (まるりとりゅうが)
Kyuukyoku Shinka Shita Full Dive RPG ga Genjitsu Yori mo Kusoge Dattara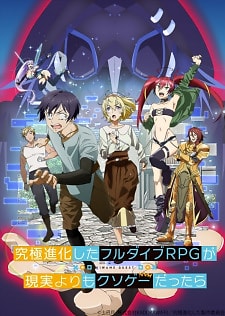 Opening
"ANSWER" by Mayu Maeshima
Ending
"KisuIda! (キスイダ!)" by Reona Kisaragi (Ayana Taketatsu), Alicia by (Ai Fairouz), Mizarisa (Shiori Izawa), Kaede Yuuki (Aoi Koga)
"Kokoro Showtime (ココロショータイム)" by Amatsuki
Mars Red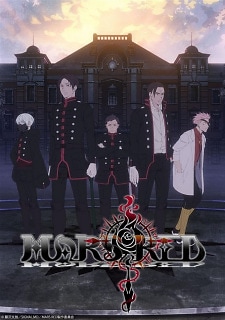 Opening
"Seimei no Aria (生命のアリア)" by Wagakki Band
Ending
Nomad: Megalo Box 2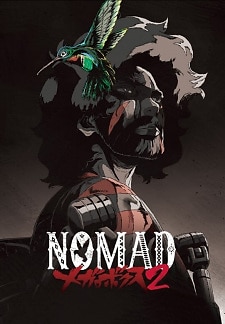 Opening
"The theme of the NOMAD" by mabanua
Ending
"El Canto del Colibrí" by mabanua
Osananajimi ga Zettai ni Makenai Love Comedy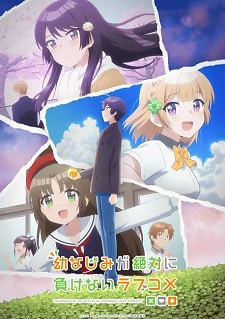 Opening
"Chance! & Revenge!" by Riko Azuna
Ending
"Senryakuteki de Yosoku Funou na Love Comedy no Ending Kyoku (戦略的で予測不能なラブコメディのエンディング曲)" by Kuroha Shida (Inori Minase) & Shirokusa Kachi (Ayane Sakura)
Seijo no Maryoku wa Bannou desu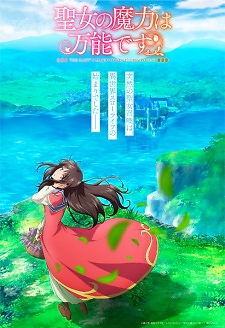 Opening
"Blessing" by Aira Yuuki (結城アイラ)
Ending
"Page for Tomorrow" by NOW ON AIR
Sentouin, Hakenshimasu!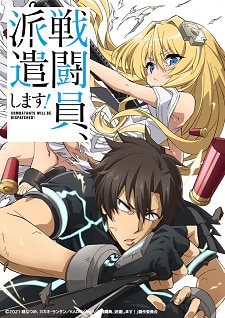 Opening
"No.6" by Miku Itou (伊藤美来)
Ending
"Home Sweet Home" by Alice Kisaragi (Miyu Tomita), Snow (Sayaka Kikuchi), Rose (Natsumi Murakami), Grim (Minami Takahashi)
Seven Knights Revolution: Eiyuu no Keishousha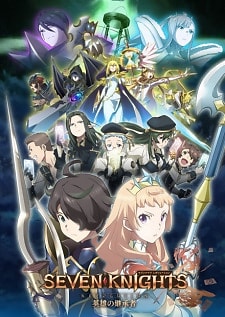 Opening
"Freeze (フリーズ)" by flumpool
Ending
"Tail" by Daiki Yamashita (山下大輝)
Shadows House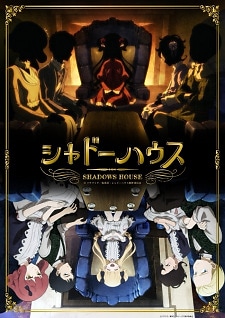 Opening
"a hallow shadow" by Kenichirou Suehiro (末廣健一郎)
Ending
"Nai Nai (ないない)" by ReoNa
Shakunetsu Kabaddi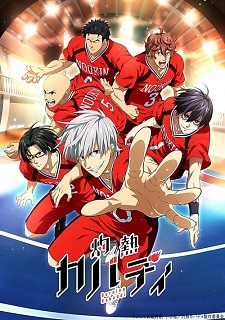 Opening
"FIRE BIRD" by Shunya Ohira (大平峻也)
Ending
"Comin' Back" by Yuuma Uchida (内田雄馬)
Shaman King (2021)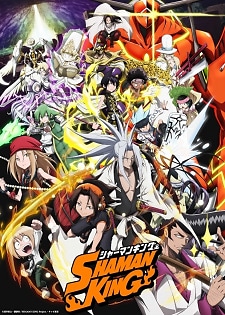 Opening
"Soul salvation" by Megumi Hayashibara
Ending
"#Boku no Yubisaki (#僕の指先)" by Megumi Hayashibara
Tensei Shitara Slime Slime Taoshite 300-nen, Shiranai Uchi ni Level Max ni Nattemashita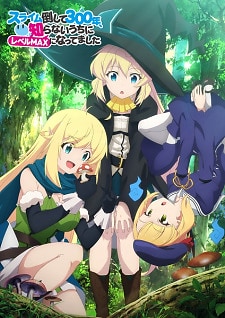 Opening
"Gudafuwa Every Day (ぐだふわエブリデー)" by Aoi Yuuki
Ending
"Viewtiful Days!" by Azumi Waki
SSSS.Dynazenon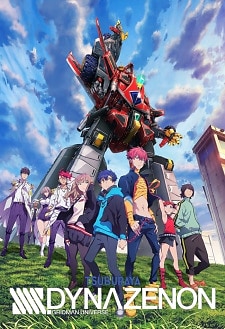 Opening
"Imperfect (インパーフェクト)" by Masayoshi Ooishi
Ending
"Strobe Memory (ストロボメモリー)" by Maaya Uchida (内田真礼)
Subarashiki Kono Sekai The Animation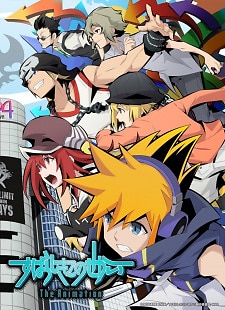 Opening
"Calling -Animation OP Ver.-" by Leah
Ending
Tensura Nikki: Tensei Shitara Slime Datta Ken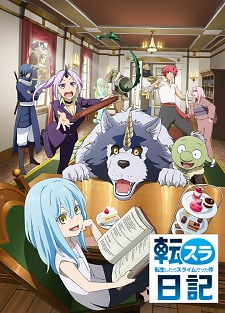 Opening
"Brand new diary" by Akane Kumada
Ending
Tokyo Revengers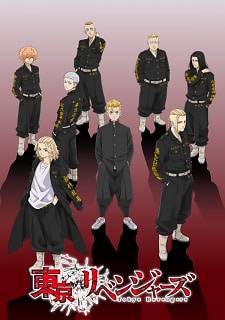 Opening
"Cry Baby" by Official HiGE DANdism
Ending
"Koko de Iki wo shite (ここで息をして)" by eill
Vivy -Fluorite Eye's Song-
Opening
"Sing My Pleasure" by Vivy (Kairi Yagi)
Ending
Yuukoku no Moriarty 2nd Cour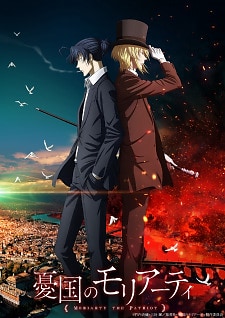 Opening
"TWISTED HEARTS" by Tasuku Hatanaka (畠中祐)
Ending
"OMEGA" by STEREO DIVE FOUNDATION
Zombieland Saga Revenge
Opening
"Taiga yo Tomo ni Naitekure (大河よ共に泣いてくれ) by Fran Chou Chou (フランシュシュ) [Sakura Minamoto (Kaede Hondo), Saki Nikaidou (Asami Tano), Ai Mizuno (Risa Taneda), Junko Konno (Maki Kawase), Yuugiri (Rika Kinugawa), Lily Hoshikawa
Ending
"Yume wo Te ni, Modoreru Basho mo Nai Hibi wo (夢を手に、戻れる場所もない日々を)" by Fran Chou Chou (フランシュシュ) [Sakura Minamoto (Kaede Hondo), Saki Nikaidou (Asami Tano), Ai Mizuno (Risa Taneda), Junko Konno (Maki Kawase), Yuu